Considering selling your business? We can help today.
Our corporate advisory team is experienced and commercially astute, qualified and ready to assist you to achieve the maximum sale price for your business when selling your business. We can:
Prepare the business for sale;
Provide a market appraisal of your business value at the time of selling your business;
Source prospective buyers; and
Complete the transaction.
Welcome to One Business Brokers, leading business brokers Cairns. We are a small, experienced and dedicated team of industry professionals servicing small and medium size business market. We specialise in business sales, purchase or merge transactions.
If you considering the sale of your business we invite you to contact us. We only consult with a small number of quality businesses in Cairns to ensure each and every business owner receives the appropriate level of service and advice. We actively work in conjunction with business owner to ensure we deliver a premium result for our client.
Our clients typically have business values above $500,000.
One Business Brokers was incorporated by a qualified Chartered Account to provide you, the business owner, with real, value adding constructive advice throughout the buy or sell vimax semenax perfect work business transaction. As business brokers Cairns, have experience as both business owners and business brokers – so we understand the pressures and complexity of business ownership.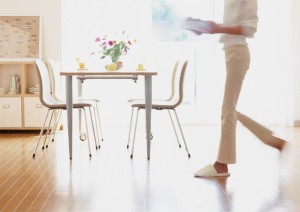 Most business owners will only ever sell one business in their lifetime.
We are recognised as industry leading business brokers Cairns and regularly consult to other professional firms including accountants and lawyers. We have established relationships with professional firms to ensure you, our client, receive value adding advice throughout the buy, sell or merge transaction. As recognised industry leading business brokers Cairns, we have many years of professional experience across a diverse range of industries ensuring you receive correct, timely, professional value adding constructive advice.
We regularly update our database of qualified buyers and only actively market current businesses for sale in premium publications.
Considering the sale of your business?
We are industry leading business brokers Cairns, so if you are considering the sale of your business talk to us today.  We invite you to review our blog, about us or services when researching for business brokers Cairns.
Call us on 1300 395 208 or email at info@onebusinessbrokers.com.au today. We look forward to working with you soon.