Considering selling your business? Business brokers Brisbane can help today.
Our corporate advisory team is experienced and commercially astute, qualified and ready to assist you to achieve the maximum sale price for your business when selling your business. We can:
Prepare the business for sale;
Provide a market appraisal of your business value at the time of selling your business;
Source prospective buyers; and
Complete the transaction.
One Business Brokers are leading business brokers Brisbane. We are recognised as industry leaders in our field. We deal in business sales, mergers and acquisitions. All business brokers Brisbane have experience as business owners in their own right and understand the dynamics of business ownership.
Established by a Chartered Accountant
Originally formed by a Chartered Accountant to provide real constructive advice, to small and medium size businesses, you can be assured of value adding advice, service quality, and access to a high knowledge base through the sale, purchase or merge process.
We have significant long standing relationships with professional firms, including solicitors and accountants to provide a thorough, value adding service that achieves premium cialis viagra levitra comparrison results.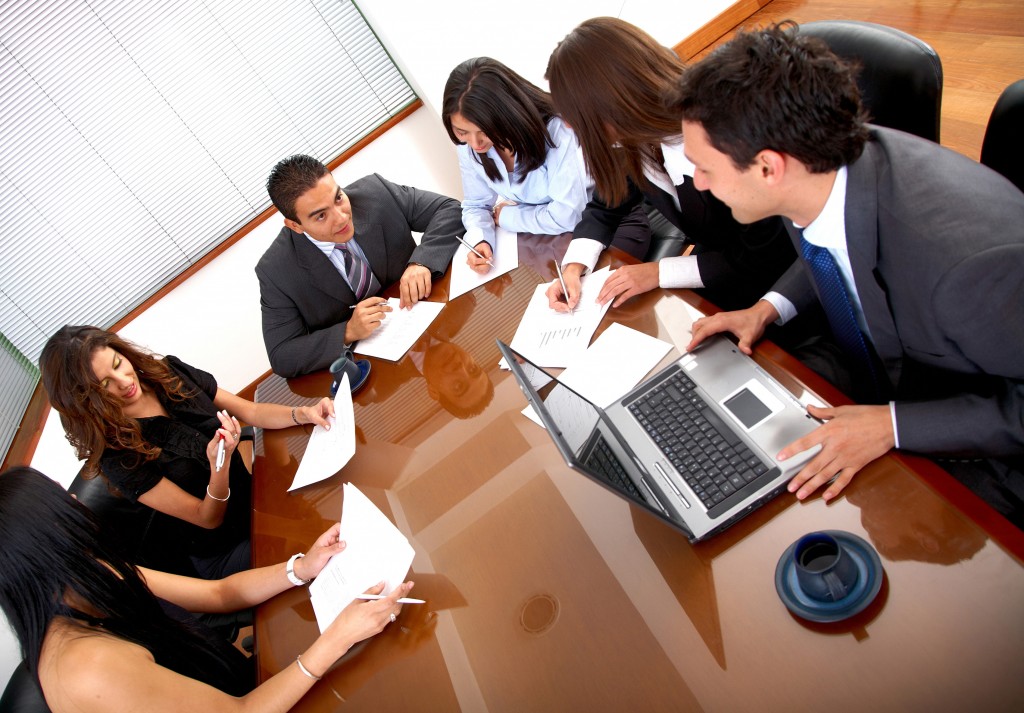 Most business owners will only ever sell one business in their lifetime.
Selling your business is probably the most important financial decision you will ever make, so you need to ensure you deal with professional and experienced business brokers Brisbane. As business brokers Brisbane we have significant transactional experience across a broad range of industry sectors. We understand the business sale transaction and provide real, constructive, value adding advice through a qualified, experienced and professional service to you.
By engaging an experienced business broker we will ensure continuity of sale by allowing you to continue to work in the business while we will concentrate on the business sale.
Our small dedicated business brokers Brisbane team consists of experienced Chartered Accountants and advisors. We continually aim to exceed our clients expectations.
Considering the sale of your business?
Find out more about how we can assist you today by reviewing our website and business offering.
Call today on 1300 395 208 or alternatively complete our enquiry form on the right to find out how business brokers Brisbane can help you and your business.